AV Equipment
HD PTZ Sony & Panasonic Cameras
SD PTZ Sony & Panasonic Cameras
Conference Microphone System
Electronic voting system
Hearing assist
Chairman's & Delegates units
Our conference microphone systems range from an economical basic system through to the top of the range system with voting capabilities. The microphone units are compact with elegant design that harmoniously blends in with any conference room or Council chambers. All units feature high-quality built-in loudspeaker (automatically muted when the microphone is switched on), providing excellent sound at a pleasant volume. By pressing the Mic key, the conference participants can either switch on the microphone or signal their request to speak which is displayed with a red LED ring on the end of the Gooseneck microphone. On all systems the Chairman's Microphone has all the same features as that of the delegates units, as well as the ability to make a comment at any time, Priority key to mute all live delegate microphones if required, Microphone on/off key, Switch opens the delegates microphones in request to speak Electronic voting system which is inbuilt into the microphone allowing voting with a three key system - Yes, Abstention, No (+,0,-). The results can be configured to be displayed on TV monitors and Streamed live on the internet Hearing assist systems can be installed with all systems for a minimal additional cost. Most important of all is that our systems are easy to operate and very reliable. Our staff install the system and train your staff on the operation of all systems.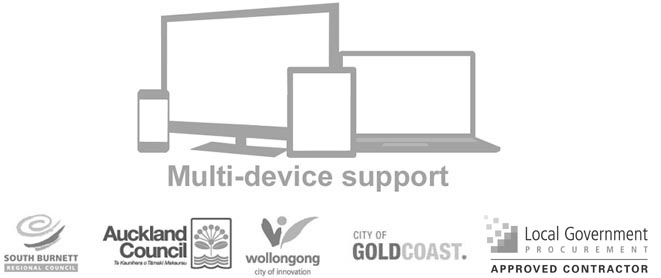 News
Rugby League Philippines V Latin Heat
The Rugby Match League between the Philippines and Latin Heat was held at Runaway Bay Sport facility in mid January which was attended by a large crowd enjoying the friendly game between the two teams. Great latino music was performed before the game. The Match was Streamed live with many local and Pilipino viewers.
source:InterStrean News
01/Feb/2014
---
Australian Youth Congress
The Australian Youth Congress was held at Festival Hall in December with over 3000 attending the three day event that was streamed live to viewers watching in Canada, United States, and Asia. The Congress was a very successful Event with Group meetings, Dinners, Music, Discussions. A great time was had by all.
source:ACYF Watch Now
10/Dec/2013
---