Video On-Demand
Queensland
ph: 07 5576 7066
1-51 Dover Drive
Burleigh Heads, 4220
Victoria
ph: 03 9558 1137
1 Fir Street, Redwood Gardens
Dingley, 3172
At Interstream we use state of the art web servers, which are deployed in 9 different countries to continually monitor the Internet. We use that information for faster, more reliable content delivery.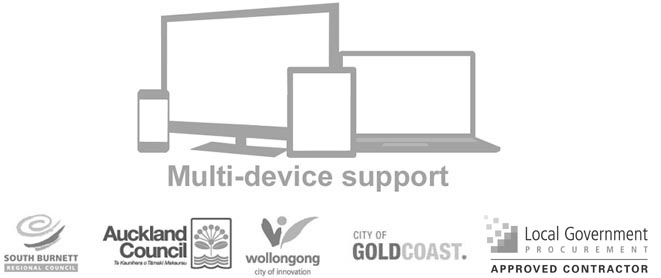 News
Rugby League Philippines V Latin Heat
The Rugby Match League between the Philippines and Latin Heat was held at Runaway Bay Sport facility in mid January which was attended by a large crowd enjoying the friendly game between the two teams. Great latino music was performed before the game. The Match was Streamed live with many local and Pilipino viewers.
source:InterStrean News
01/Feb/2014
---
Australian Youth Congress
The Australian Youth Congress was held at Festival Hall in December with over 3000 attending the three day event that was streamed live to viewers watching in Canada, United States, and Asia. The Congress was a very successful Event with Group meetings, Dinners, Music, Discussions. A great time was had by all.
source:ACYF Watch Now
10/Dec/2013
---