Event Production
Standard Definition or High Definition
1 camera to multiple camera solutions
Realtime Video & Sound Mixing
Sound & Lighting Equipment
Big screen Display
We have state of the art live production equipment from sound & lighting equipment, mixing gear and cameras ranging from SD to HD. Whether it's a 1 camera production similar to the John McGrath seminar at Melbourne Arts Centre or TV quality production like the Great Gatsby Premiere in Sydney we have a solution for every budget.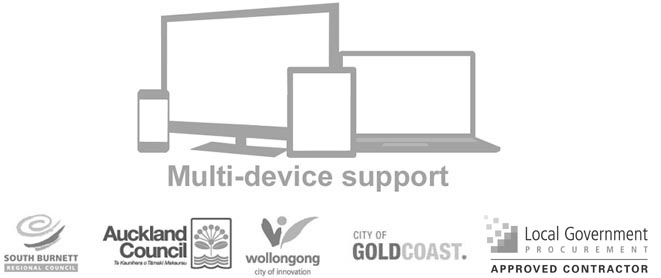 News
Rugby League Philippines V Latin Heat
The Rugby Match League between the Philippines and Latin Heat was held at Runaway Bay Sport facility in mid January which was attended by a large crowd enjoying the friendly game between the two teams. Great latino music was performed before the game. The Match was Streamed live with many local and Pilipino viewers.
source:InterStrean News
01/Feb/2014
---
Australian Youth Congress
The Australian Youth Congress was held at Festival Hall in December with over 3000 attending the three day event that was streamed live to viewers watching in Canada, United States, and Asia. The Congress was a very successful Event with Group meetings, Dinners, Music, Discussions. A great time was had by all.
source:ACYF Watch Now
10/Dec/2013
---