Thank you to all the people who help make the webcast at the Melbourne Art Centre a success.
Below is just a short snippet of the video stream of John McGrath's lecture.
For the full Version, watch on YouTube.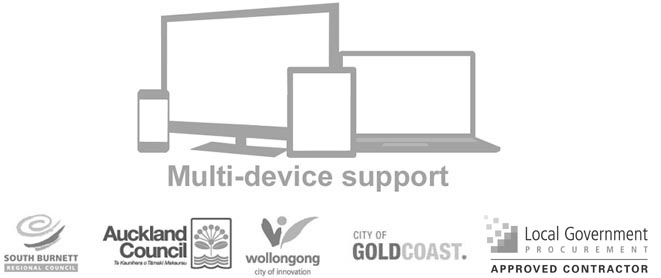 News
Rugby League Philippines V Latin Heat
The Rugby Match League between the Philippines and Latin Heat was held at Runaway Bay Sport facility in mid January which was attended by a large crowd enjoying the friendly game between the two teams. Great latino music was performed before the game. The Match was Streamed live with many local and Pilipino viewers.
source:InterStrean News
01/Feb/2014
---
Australian Youth Congress
The Australian Youth Congress was held at Festival Hall in December with over 3000 attending the three day event that was streamed live to viewers watching in Canada, United States, and Asia. The Congress was a very successful Event with Group meetings, Dinners, Music, Discussions. A great time was had by all.
source:ACYF Watch Now
10/Dec/2013
---