Live streaming services for General Meeting
View From anywhere in the world
Broadcast from remote locations and all round Australia
Addition Options
Multiple cameras
Slide Show next to live video
Different Quality options
Password protect
For your next general meeting take advantage of our live web streaming services we are able to be broadcast from very remote locations, any were we mobile reception. With InterStream latest technology, live video streaming / webcast can deliver high quietly video. With streaming live video on the internet, itís like having your own TV channel. Or if you want to have a private event it can be easily controlled with password protect and specific location control. For example if you only want Australia to view the live stream and no other country, this can be arranged. The advantages of doing a webcast of your AGM (public company or body corporate) it opens the door for people who canít make it because of time constraints at work, interstate or even overseas. For more information click here.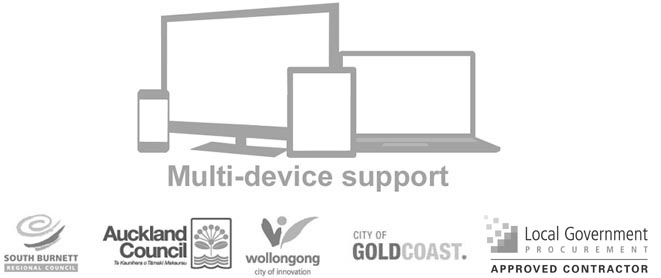 News
Rugby League Philippines V Latin Heat
The Rugby Match League between the Philippines and Latin Heat was held at Runaway Bay Sport facility in mid January which was attended by a large crowd enjoying the friendly game between the two teams. Great latino music was performed before the game. The Match was Streamed live with many local and Pilipino viewers.
source:InterStrean News
01/Feb/2014
---
Australian Youth Congress
The Australian Youth Congress was held at Festival Hall in December with over 3000 attending the three day event that was streamed live to viewers watching in Canada, United States, and Asia. The Congress was a very successful Event with Group meetings, Dinners, Music, Discussions. A great time was had by all.
source:ACYF Watch Now
10/Dec/2013
---